Breakfast & Aperitif
We at the 3-star Aura Living Hotel give importance to small things like the quality and freshness of our products. We create delicious recipes in our hotel in Marina Centro di Rimini, following an idea of wellness and health.

A rich and healthy breakfast awaits you to enjoy in total relaxation until 10:30 every morning.

We have decided to brighten up the start of the day for our guests with a balanced breakfast served until late morning. We choose the fresh products and drinks we put on the table with care and attention: we prefer regional and high quality raw materials.

Pamper your palate with a variety of homemade cakes, fresh fruit, mixed yoghurt, crispy croissants, assorted breads, cheeses and vegetables. Ours is a sweet and savoury breakfast suitable for everyone: there are also products dedicated to food intolerances.

Healthy eating is close to our hearts: cleansing detox waters and delicious centrifuges delight guests who prefer a vegetarian or vegan diet.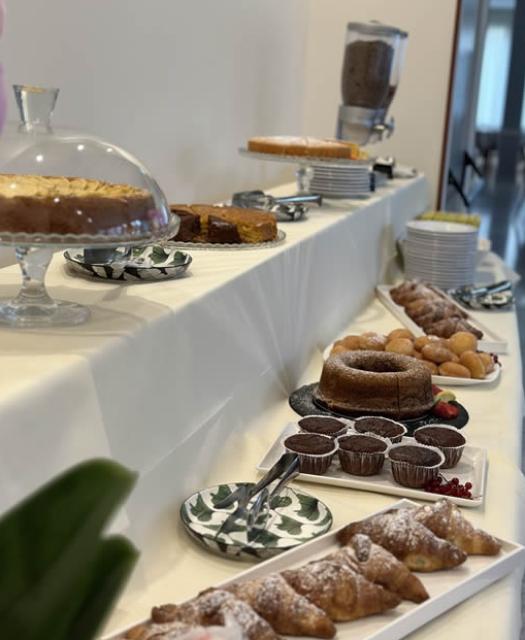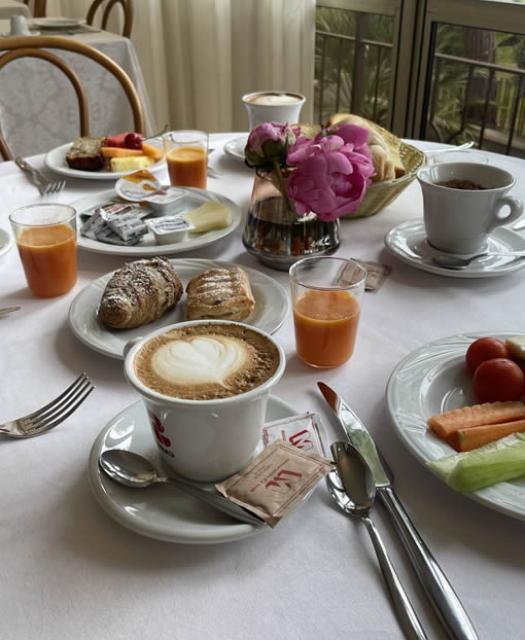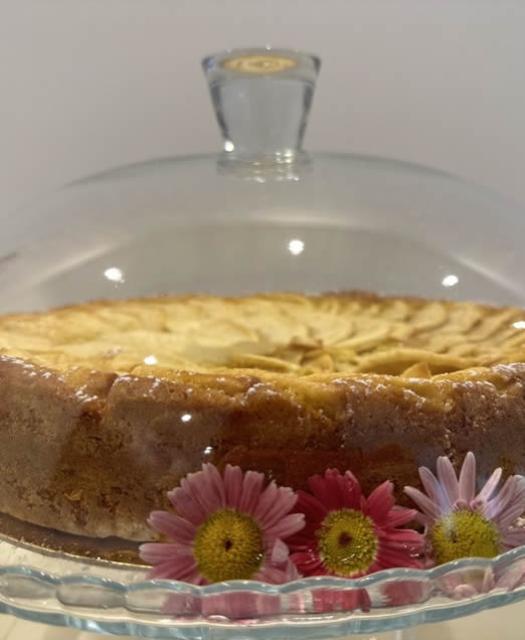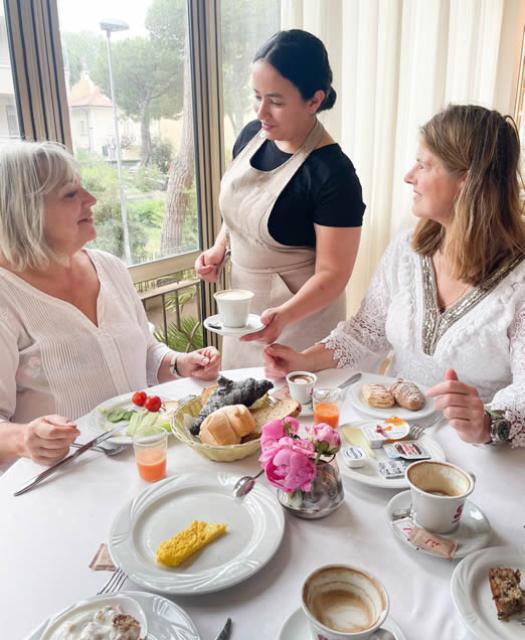 We offer pleasant themed aperitifs in the green surroundings of our garden, accompanied by evocative background music that creates a perfect atmosphere of joy and relaxation.

We present appetising Romagna dishes from the sea and the land, to be enjoyed at dusk in the company of other hotel guests.
The aperitif programme for summer 2023 is still ongoing. Stay tuned for more information.

They are a must for people who want to get together, meet new people and share exciting stories about their holiday!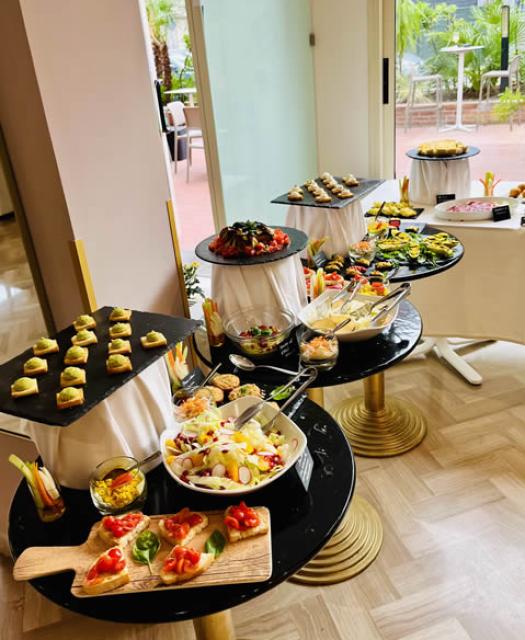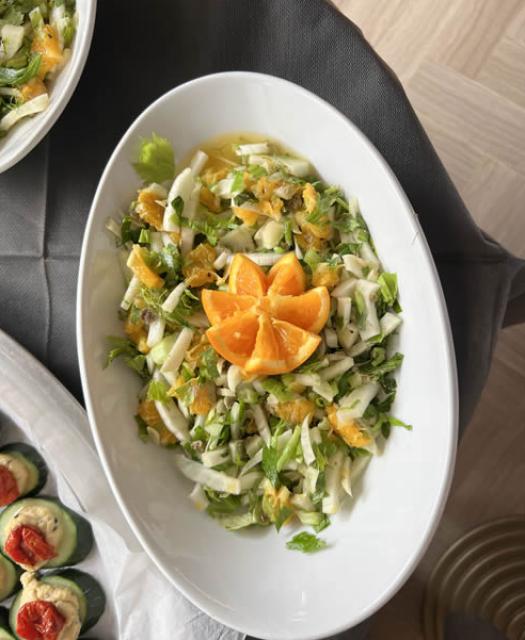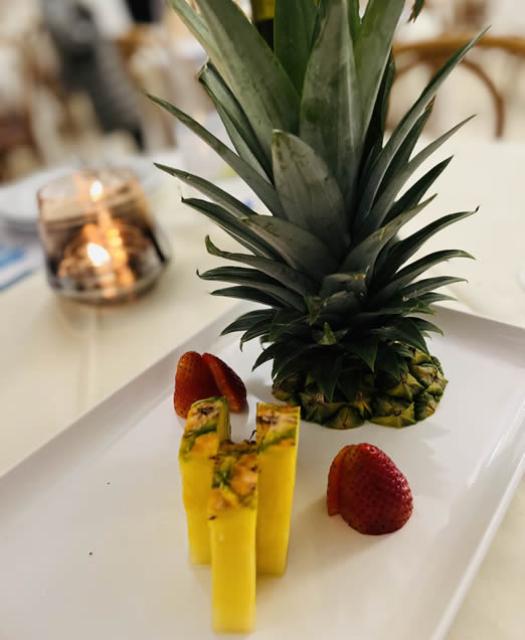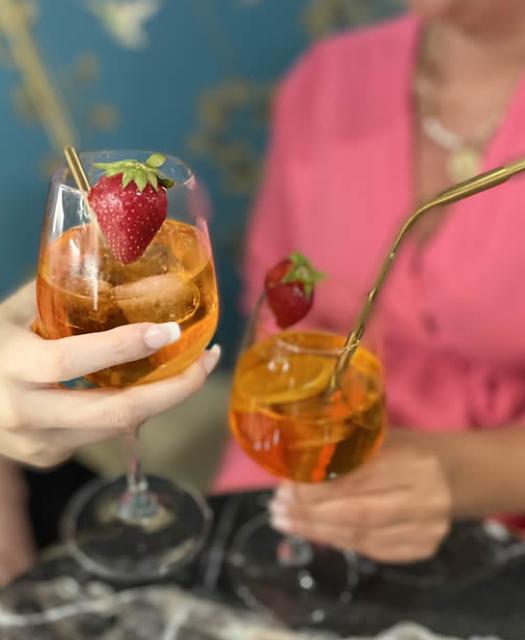 Discover our best offers now